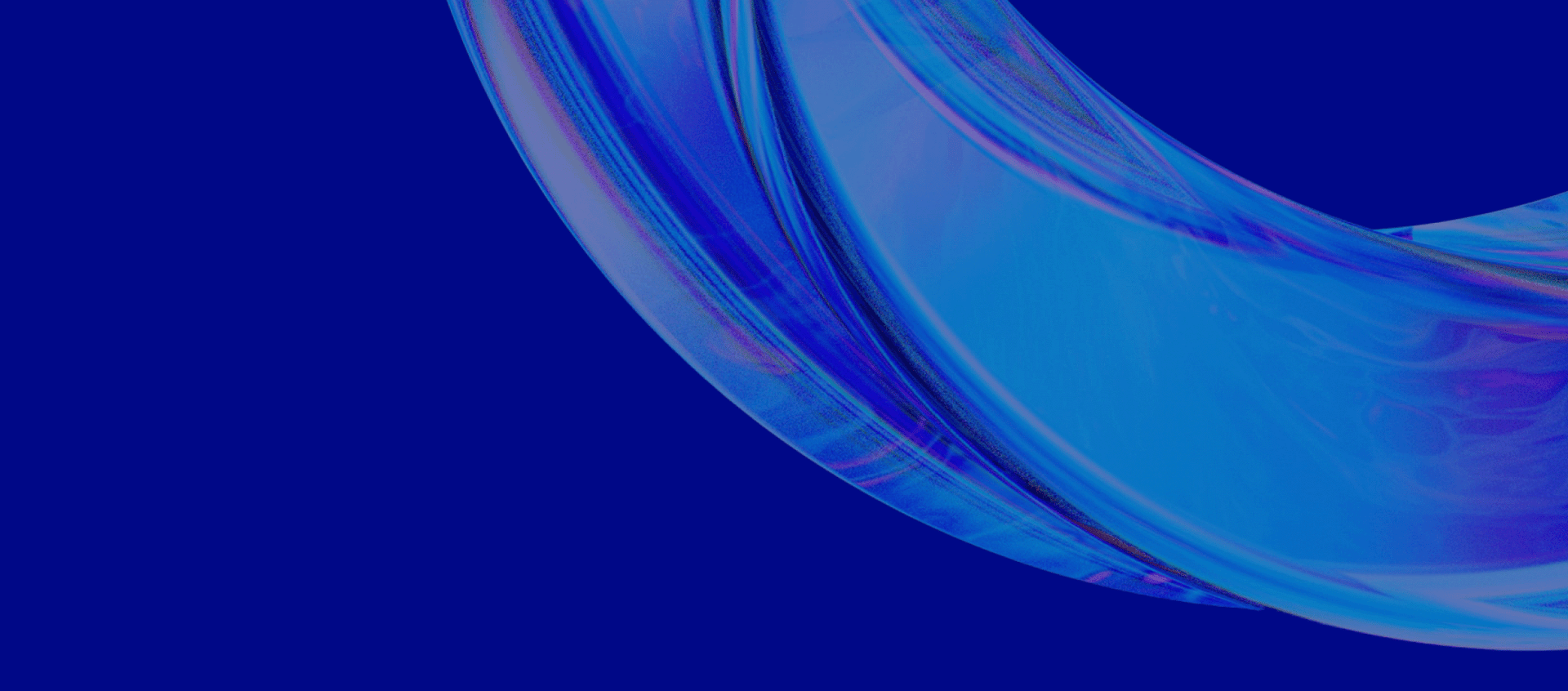 SCSPS
Society for Cloud Security and Privacy Solutions (SCSPS)
Our mission at IRSCT is to empower and unite cloud technology professionals worldwide, fostering innovation, collaboration, and excellence in every facet of the industry.
Society for Cloud Security and Privacy Solutions (SCSPS)
Functioning of SCSPS
The Society for Cloud Security and Privacy Solutions (SCSPS) is a premier professional group within the larger IRSCT (International Research Scholars for Cloud Technology). SCSPS is dedicated to advancing research, promoting innovation, and fostering collaboration in the critical areas of cloud security and data privacy.
SCSPS operates through various mechanisms
1. Research Publications: The society has its quarterly journal that publishes peer-reviewed papers showcasing the latest research in cloud security and privacy.
2. Annual Conferences: SCSPS hosts annual international conferences where experts, scholars, and industry professionals gather to present their findings, conduct workshops, and foster networking.
3. Webinars and Workshops: Regular online sessions address emerging threats, discuss potential solutions, and train members in the latest tools and techniques.
4. Collaborative Projects: The society encourages collaboration between members, institutions, and industries for large-scale research and development projects.
Who Should Join SCSPS?
1. Academicians & Researchers: If your work revolves around understanding, innovating, or improving security frameworks in cloud environments, SCSPS is the right platform for you.
2. IT Professionals: Those working in the field of cloud implementation, especially around areas of data security and privacy, can greatly benefit from the society's vast resources and knowledge base.
3. Cloud Service Providers: Organizations providing cloud services can gain insights into best practices, emerging threats, and potential solutions.
4. Students: Those pursuing higher education or doctoral studies in fields related to cloud security can tap into the society's expertise and resources.
Eligibility Requirements
1. Educational Qualification: A minimum of a bachelor's degree in Computer Science, IT, Cybersecurity, or related disciplines.
2. Work Experience: At least two years of professional or research experience in cloud security, data privacy, or closely related areas.
3. Recommendations: Two professional or academic references familiar with the applicant's work in the domain of cloud security.
4. Personal Statement: A brief statement detailing the applicant's interest in joining SCSPS and their contributions or aspirations in the field.
Benefits of Joining SCSPS
1. Knowledge Sharing: Access to SCSPS's vast library of research papers, articles, and publications dedicated to cloud security.
2. Networking Opportunities: Members get numerous chances to connect with top professionals, academicians, and industry experts worldwide.
3. Training & Development: Regular workshops and training sessions ensure members stay updated with the latest techniques, tools, and best practices.
4. Research Opportunities: Collaborate on significant projects, get funding opportunities, and have your research recognized by a global audience.
5. Exclusive Discounts: Members enjoy significant discounts on SCSPS conferences, publications, and partnered events.
6. Career Advancement: The society's platform allows for job postings, recruitment drives, and career development sessions. Being an SCSPS member can greatly enhance your professional visibility and credibility in the field of cloud security.
7. Contribution to the Field: Through SCSPS, you can contribute directly to the advancements in cloud security, ensuring safer digital environments for businesses and individuals alike.
The Society for Cloud Security and Privacy Solutions (SCSPS) is not just a professional group; it's a movement dedicated to making the digital cloud space more secure and private. As the digital world moves more towards cloud-based solutions, the importance of such societies becomes paramount. Joining SCSPS is not just about individual growth, but also about contributing to a larger cause, ensuring that as technology advances, it remains safe and accessible for all. If you are passionate about the future of cloud technology and its safe implementation, SCSPS welcomes you to be a part of this vibrant and ever-growing community.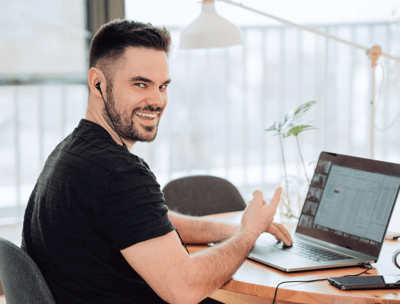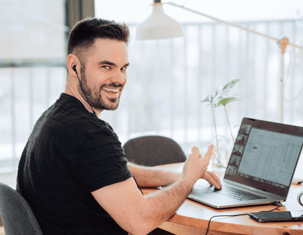 And many more specialists..
One membership. Many Benefits.
Expert Networking
Collaboration Opportunities
Peer Review
Judging Events
Reduced costs for Publishing Articles
Receive a Letter of Appreciation from IRSCT
Upon publication with the International Research Scholars for Cloud Technology, we take the initiative to send a letter of appreciation to the Dean or CEO of the academic institution or company you're affiliated with. This letter, undersigned by our Editor-in-Chief or lead author, serves to acknowledge and commend your valuable contributions to the field.
Elite Networking Opportunity
Connect with Top-Tier Research Professionals
As an IRSCT Fellow Member, you are granted privileged access to an exclusive circle of premier researchers and scientists. Our platform facilitates direct communication, enabling Fellows to initiate or receive interactions seamlessly. We encourage an open channel, fostering a collaborative spirit among our esteemed members.
Future Opportunities at IRSCT
Avail Special Discounts on Upcoming Publications
As a distinguished Fellow of IRSCT, you're entitled to up to 60% off on your forthcoming publications with us. Additionally, our esteemed members can benefit from exclusive discounts on publications with our partner organizations, thanks to our collaborative recommendation initiatives.
Conferences & Events
Organize Seminars/Conferences
Fellows of the IRSCT are granted the privilege to organize symposiums, seminars, and conferences on behalf of IRSCT. They may also represent IRSCT by participating in events organized by other institutions. In both scenarios, coordination with us and obtaining our consent is mandatory. This commitment fosters collaboration, knowledge sharing, and innovation within the field of cloud technology. Additionally, IRSCT Fellows receive alerts for free research conferences and other relevant events, ensuring that they are constantly engaged with the latest developments and opportunities in the industry.
Certificate Provision
Acquire a Physical Certificate from IRSCT
Fellows of IRSCT are awarded a tangible certificate, authenticated with the signature of our Chief Researcher. This certificate can be utilized for academic and professional validations. Additionally, we also offer a personalized recommendation letter addressed to the dean of the fellow's affiliated institution.
Designation
Receive the Esteemed Membership Title
Fellows of IRSCT are privileged to bear the distinguished title associated with our membership. The Eminent Fellow IRSCT is an esteemed designation that can be affixed to an individual's name,
For inquiries, collaborations, or assistance, reach out using our contact form. We're here to assist and collaborate with you.