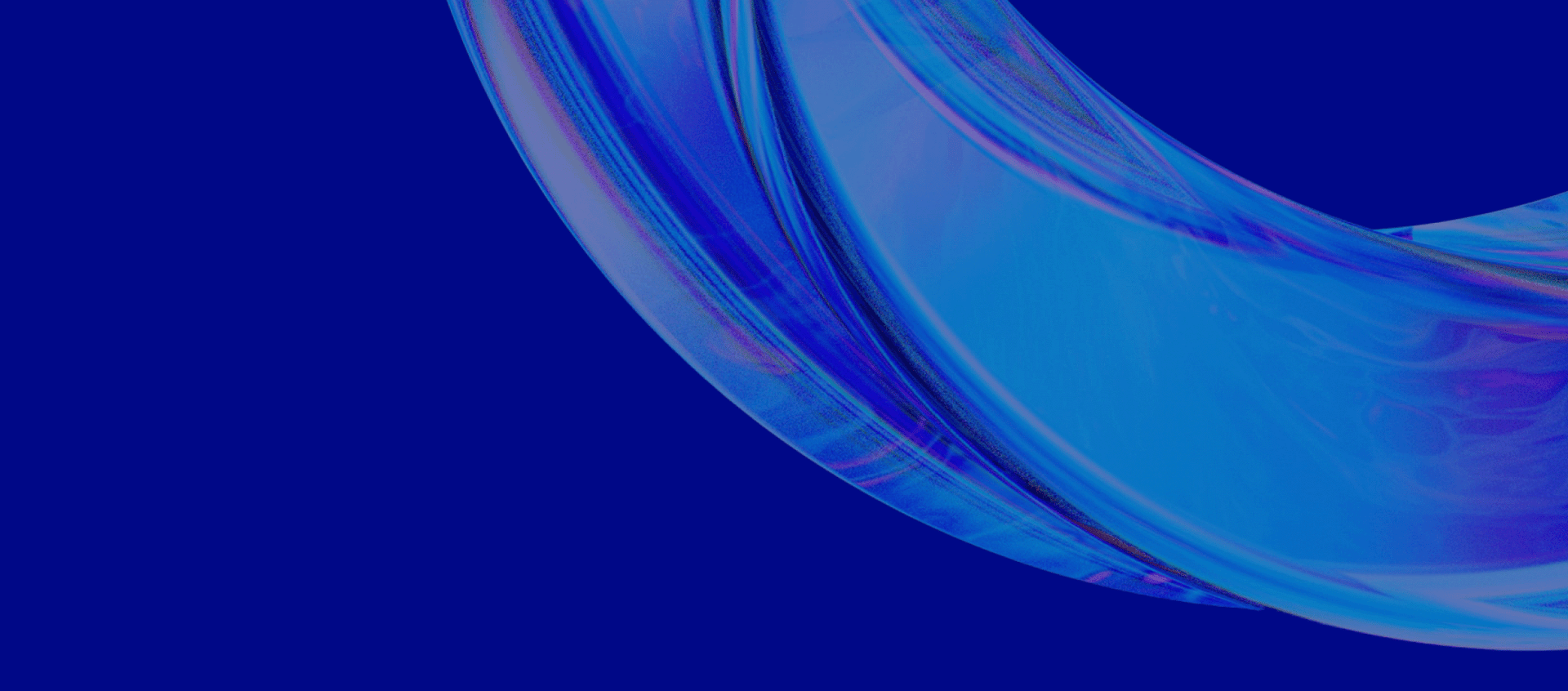 Our mission at IRSCT is to empower and unite cloud technology professionals worldwide, fostering innovation, collaboration, and excellence in every facet of the industry.
Dedicated to the intricacies and innovations within the realms of cloud architecture, CASS provides a dynamic platform for professionals, academics, and enthusiasts alike. Whether you're delving into the theoretical constructs or applying them in real-world settings, CASS ensures that the rapidly evolving landscape of cloud systems remains comprehensible, innovative, and collaborative.
In an age where machine learning intersects with almost every technological facet, MLICRA stands at the crossroads of two revolutionary domains: Machine Learning and Cloud Computing. This society fosters advancements in integrating ML algorithms and models into cloud platforms, ensuring seamless scalability, functionality, and efficiency for the next generation of smart applications.
As cloud technologies permeate enterprises and personal spaces, the importance of security and privacy in these digital realms becomes paramount. SCSPS addresses this crucial need by congregating experts focused on developing, promoting, and implementing cutting-edge security protocols, ethical standards, and privacy measures tailored specifically for cloud environments.
Championing the innovators and visionaries who push the boundaries of what's possible within cloud technologies, CTIPA is a beacon for those who dare to dream big. Members of this society are at the forefront of cloud innovations, be it through novel applications, transformative methodologies, or breakthrough technologies. CTIPA celebrates the trailblazers and supports them in shaping the future of cloud tech.
Cloud solutions are only as good as the networks and infrastructures they run on. ACNIG dives deep into the foundations that make cloud services robust, reliable, and rapid. From exploring advanced networking protocols to developing infrastructure blueprints that redefine performance, members of ACNIG are the unsung heroes ensuring the backbone of the cloud remains strong and agile.
Each society, while distinct in its focus and function, collectively advances the overarching goals of IRSCT, making it a diverse and holistic hub for cloud technology aficionados worldwide.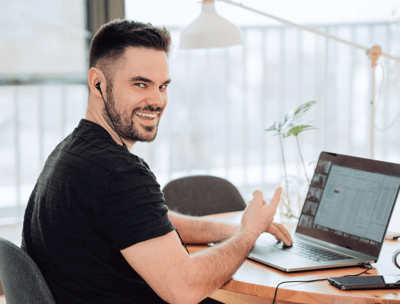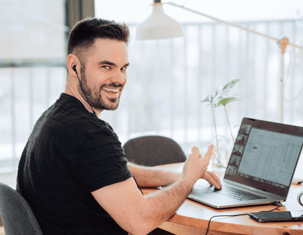 And many more specialists..
One membership. Many Benefits.
Expert Networking
Collaboration Opportunities
Peer Review
Judging Events
Reduced costs for Publishing Articles
Receive a Letter of Appreciation from IRSCT
Upon publication with the International Research Scholars for Cloud Technology, we take the initiative to send a letter of appreciation to the Dean or CEO of the academic institution or company you're affiliated with. This letter, undersigned by our Editor-in-Chief or lead author, serves to acknowledge and commend your valuable contributions to the field.
Elite Networking Opportunity
Connect with Top-Tier Research Professionals
As an IRSCT Fellow Member, you are granted privileged access to an exclusive circle of premier researchers and scientists. Our platform facilitates direct communication, enabling Fellows to initiate or receive interactions seamlessly. We encourage an open channel, fostering a collaborative spirit among our esteemed members.
Future Opportunities at IRSCT
Avail Special Discounts on Upcoming Publications
As a distinguished Fellow of IRSCT, you're entitled to up to 60% off on your forthcoming publications with us. Additionally, our esteemed members can benefit from exclusive discounts on publications with our partner organizations, thanks to our collaborative recommendation initiatives.
Conferences & Events
Organize Seminars/Conferences
Fellows of the IRSCT are granted the privilege to organize symposiums, seminars, and conferences on behalf of IRSCT. They may also represent IRSCT by participating in events organized by other institutions. In both scenarios, coordination with us and obtaining our consent is mandatory. This commitment fosters collaboration, knowledge sharing, and innovation within the field of cloud technology. Additionally, IRSCT Fellows receive alerts for free research conferences and other relevant events, ensuring that they are constantly engaged with the latest developments and opportunities in the industry.
Certificate Provision
Acquire a Physical Certificate from IRSCT
Fellows of IRSCT are awarded a tangible certificate, authenticated with the signature of our Chief Researcher. This certificate can be utilized for academic and professional validations. Additionally, we also offer a personalized recommendation letter addressed to the dean of the fellow's affiliated institution.
Designation
Receive the Esteemed Membership Title
Fellows of IRSCT are privileged to bear the distinguished title associated with our membership. The Eminent Fellow IRSCT is an esteemed designation that can be affixed to an individual's name,
For inquiries, collaborations, or assistance, reach out using our contact form. We're here to assist and collaborate with you.