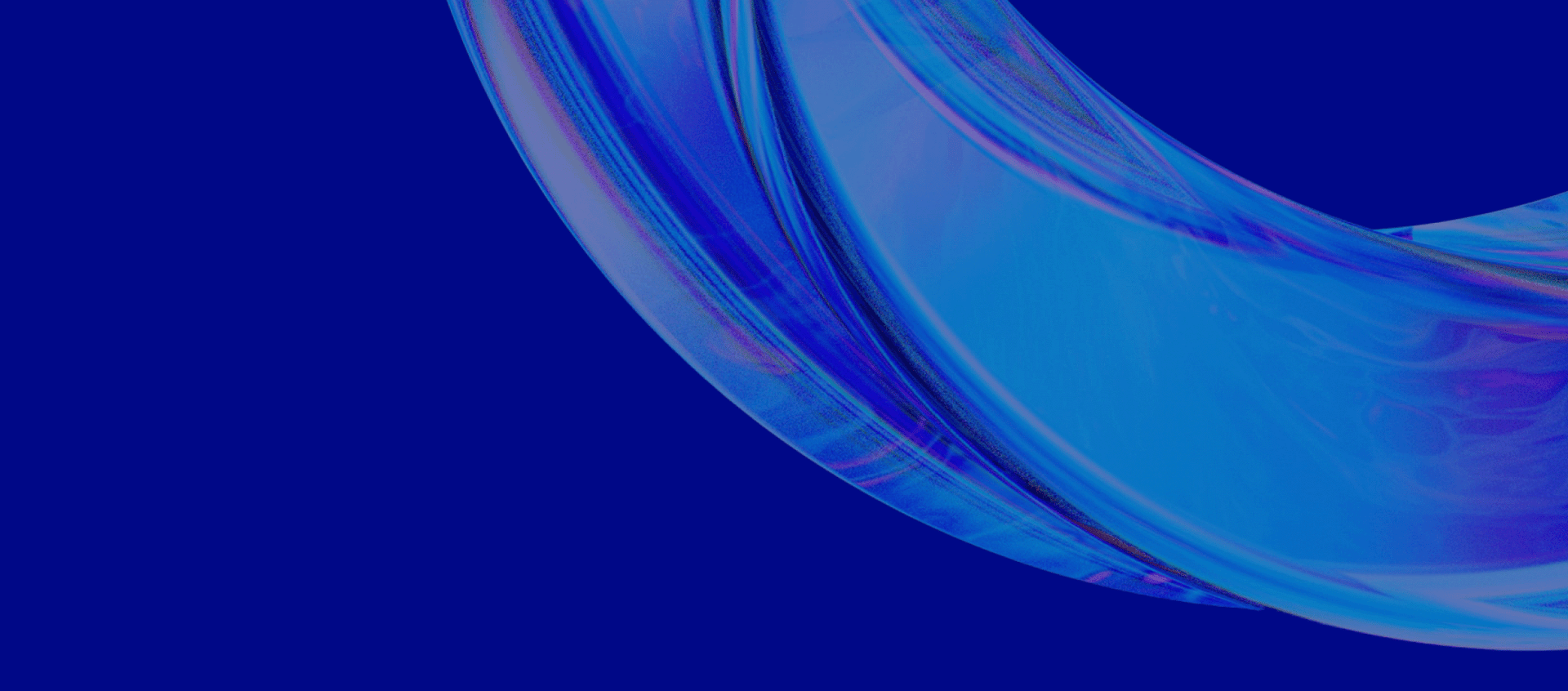 CTIPA
Cloud Technology Innovators and Pioneers Association
Our mission at IRSCT is to empower and unite cloud technology professionals worldwide, fostering innovation, collaboration, and excellence in every facet of the industry.
Cloud Technology Innovators and Pioneers Association (CTIPA)
Introduction
In an age characterized by dynamic shifts in technological landscapes, cloud technology stands as a beacon of innovation and progress. Serving as a vital cog in this machine of evolution is the Cloud Technology Innovators and Pioneers Association (CTIPA). Through its endeavors, CTIPA seeks to harmonize the objectives of academia, industry, and individual pioneers, facilitating the seamless transfer of knowledge, best practices, and innovative ideas across the cloud technology domain.
Functioning of CTIPA
At its core, CTIPA is an integrative platform, bridging the knowledge gap between different stakeholders in the cloud ecosystem. Functionally, the association:
1. Research & Development: Champions pioneering research, piloting projects that push the boundaries of what's possible in cloud technology.
2. Collaboration: Hosts conferences, seminars, and webinars where members can network, share their research, and learn about the latest advancements in the field.
3. Standards & Best Practices: Works with industry leaders and researchers to develop standards and best practices, ensuring quality and consistency in the rapidly evolving domain.
4. Education & Training: Offers training sessions, workshops, and resources to help members and the wider community stay abreast of the latest cloud technology trends and tools.
Who Should Join CTIPA?
CTIPA caters to a vast audience, encompassing:
- Academicians: Researchers, professors, and scholars who wish to delve deep into cloud technology's academic aspects, seeking collaborative opportunities and the chance to present their work.
- Industry Professionals: Individuals who work on the front lines of the tech industry, from developers and system architects to project managers and CTOs, looking to integrate the latest cloud innovations into their organizations.
- Students: Upcoming innovators who are still in the learning phase but are eager to make their mark in the cloud technology world.
- Entrepreneurs: Those looking to start or expand their ventures in the cloud domain, seeking insights, collaboration, and guidance.
Eligibility Requirements
To ensure the association maintains its high standards, the following eligibility criteria have been instituted:
1. Academic Credentials: A bachelor's degree in a tech-related field, with preference given to those with advanced degrees or certifications related to cloud technology.
2. Professional Experience: At least two years of experience in cloud technology or a related domain.
3. Research Contributions: Publications, patents, or demonstrable contributions to the field of cloud technology will be an added advantage.
4. Recommendations: Two professional or academic recommendations vouching for the candidate's dedication and contribution to the field.
Benefits of Joining CTIPA
Becoming a member of CTIPA comes with a myriad of benefits, including:
1. Knowledge Sharing: Access to a repository of whitepapers, case studies, and research documents authored by fellow CTIPA members.
2. Networking Opportunities: Regular events to interact with some of the brightest minds in the field, opening doors for collaboration and mentorship.
3. Skill Enhancement: Reduced fees for training sessions and workshops aimed at honing technical skills and expanding knowledge horizons.
4. Research Support: Access to grants, resources, and collaborative platforms for members keen on pioneering new research in cloud technology.
5. Recognition: Opportunities to be recognized through awards, speaking opportunities at CTIPA events, and feature spots in CTIPA publications.
6. Career Advancement: A platform to connect with potential employers, collaborators, and innovators, thus advancing one's professional trajectory.
CTIPA is more than just an association. It's a movement aimed at fostering innovation, driving growth, and shaping the future of cloud technology. By becoming a member, individuals don't just join an organization; they become part of a global community of changemakers, all united by a shared passion for innovation in cloud technology. Whether you're an academic, a professional, or an entrepreneur, if cloud technology is your passion, CTIPA is your home.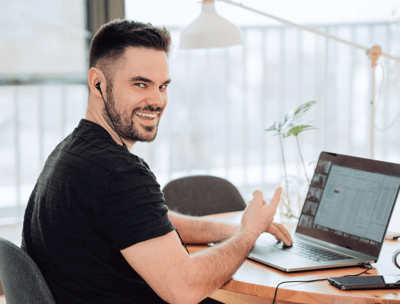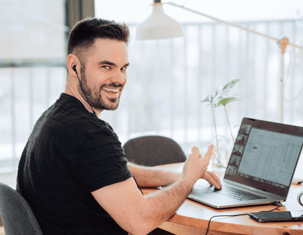 And many more specialists..
One membership. Many Benefits.
Expert Networking
Collaboration Opportunities
Peer Review
Judging Events
Reduced costs for Publishing Articles
Receive a Letter of Appreciation from IRSCT
Upon publication with the International Research Scholars for Cloud Technology, we take the initiative to send a letter of appreciation to the Dean or CEO of the academic institution or company you're affiliated with. This letter, undersigned by our Editor-in-Chief or lead author, serves to acknowledge and commend your valuable contributions to the field.
Elite Networking Opportunity
Connect with Top-Tier Research Professionals
As an IRSCT Fellow Member, you are granted privileged access to an exclusive circle of premier researchers and scientists. Our platform facilitates direct communication, enabling Fellows to initiate or receive interactions seamlessly. We encourage an open channel, fostering a collaborative spirit among our esteemed members.
Future Opportunities at IRSCT
Avail Special Discounts on Upcoming Publications
As a distinguished Fellow of IRSCT, you're entitled to up to 60% off on your forthcoming publications with us. Additionally, our esteemed members can benefit from exclusive discounts on publications with our partner organizations, thanks to our collaborative recommendation initiatives.
Conferences & Events
Organize Seminars/Conferences
Fellows of the IRSCT are granted the privilege to organize symposiums, seminars, and conferences on behalf of IRSCT. They may also represent IRSCT by participating in events organized by other institutions. In both scenarios, coordination with us and obtaining our consent is mandatory. This commitment fosters collaboration, knowledge sharing, and innovation within the field of cloud technology. Additionally, IRSCT Fellows receive alerts for free research conferences and other relevant events, ensuring that they are constantly engaged with the latest developments and opportunities in the industry.
Certificate Provision
Acquire a Physical Certificate from IRSCT
Fellows of IRSCT are awarded a tangible certificate, authenticated with the signature of our Chief Researcher. This certificate can be utilized for academic and professional validations. Additionally, we also offer a personalized recommendation letter addressed to the dean of the fellow's affiliated institution.
Designation
Receive the Esteemed Membership Title
Fellows of IRSCT are privileged to bear the distinguished title associated with our membership. The Eminent Fellow IRSCT is an esteemed designation that can be affixed to an individual's name,
For inquiries, collaborations, or assistance, reach out using our contact form. We're here to assist and collaborate with you.